Type, Click, & Publish a Small Business Web Design in minutes!


Choose from Hundreds of Templates
SUBSCRIBE TO OUR
FREE SEMINAR SERIES! Your Link to Success!



Participate in our
free business seminars.
NEXT LIVE BROADCAST ON
February 24, 2008
9:00 a.m. EST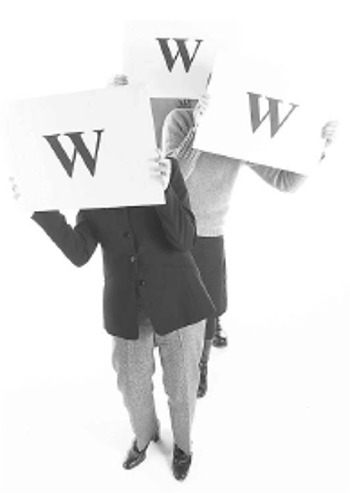 Domain Hosting
We offer reliable domain hosting starting at just
$5.95 per month!
Call today for a
Free Consultation
614.886.9922
Add legitimacy to your business. People feel more comfortable buying from a small businesses that has a website. Connect your small business web design in minutes to the web. Invest in your own website and register a domain name.